Abhi Charitable Foundation is group of dynamic & socially aware people. It is registered under Bombay Public Trust Act, 1950 as on 26th February 2018 and having its registration no. E-8115/P. It is formed by Dr. Jitendra Joshi to assist the needy people in the society and environment conservation. Foundation carries out charitable activities in the field of Health, Environment, Education, etc. and has aim to assist large number of needy people.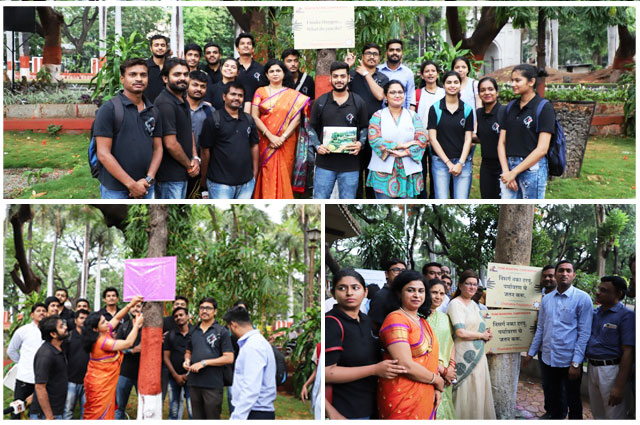 Tree conservation awareness program
What would the world be like without trees ? There would be no or less oxygen, no shade for people on a sunny day, no place for animals and birds to live. In fact, it's very difficult to imagine a world without trees. What we can do to help protect our trees and to ensure that they are still around for future generations. Keeping this purpose in the mind Pune Municipal Corporation and Abhi Charitable foundation has jointly started awareness program for preservation of trees. Under this program, hoarding of Slogans stating importance of Trees has been prepared by the Abhi charitable foundation Team and paste it on the trees from famous gardens and roads of the Pune city.
It is decided by Abhi Charitable Foundation to assist the victim by way of providing them donation in terms of Money, Food, Clothes, Medicines, Grocery, Blankets, instant food packets, etc. But it's not easy to assist without co operation of large number of people. So collection of funds and convey the same into the right hand is a big mission of Abhi charitable Foundation.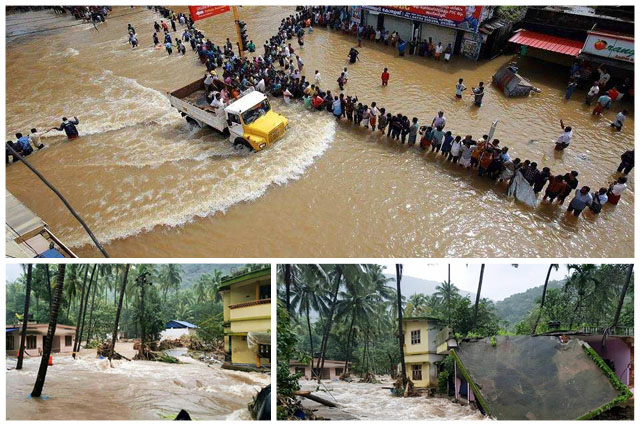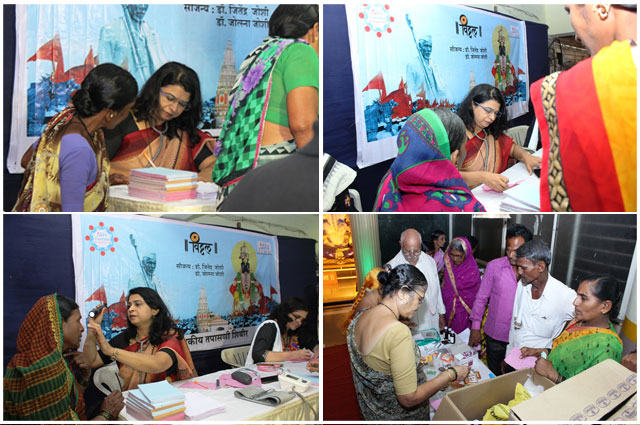 Free Health Check up camp for Warkari
Free Health Check-up camp was organizes by Abhi Charitable foundation to Warkari to provide medical help including Health check-up, medicine supplies, injections, etc. All these activitees has been performed by Dr. Jyotsna Joshi, Dr. madhavi Vaze and Dr. Abhishek Bapat. More than 1000 warakaries had taken advantage of this camp.
Abhi Charitable foundation also organizes blood donation camp.Blood donation is one of the most significant contributions that any healthy person can make towards the society. It is voluntary practice. Blood can be stored for a limited period of time that is why the blood banks need a steady and constant collection. Abhi Charitable foundation organized blood donation camps regularly to provide health support to needy.